Meet Dr. Carrie Schaffer
As a licensed clinical psychologist, Dr.  Schaffer's specialties include women's issues, depression, sexuality and sexual addiction, gender identity, relationship issues and life transitions associated with aging. She helps people who are at a crossroads and want to explore the impact of a significant change on self and others. She has a special interest in working with LGBTQ+ individuals, and she has worked extensively with University of Virginia students and faculty.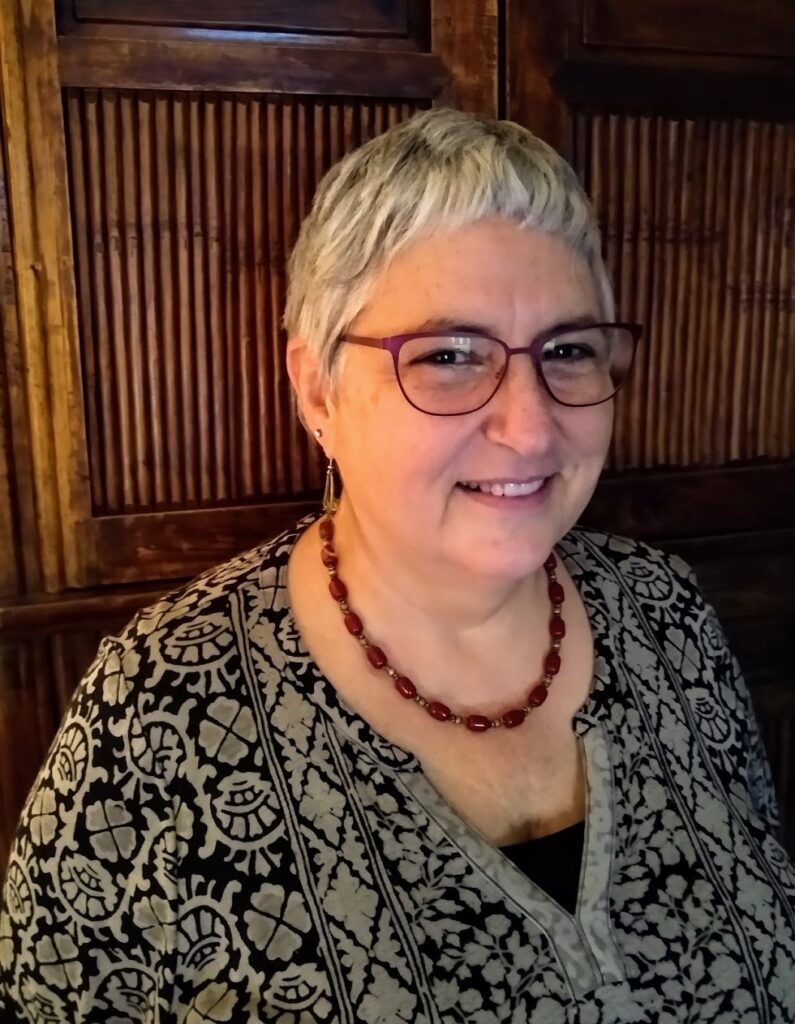 Dr. Schaffer received her PhD in Clinical Psychology from Yale University where her research centered on the relationship between attachment and emotion regulation. She completed a 2-year Post-Doctoral fellowship at the Austen Riggs Center in Stockbridge, Massachusetts, which specializes in the intensive, psychoanalytic treatment of individuals with prolonged and serious mental illness.
Since moving to Charlottesville in 1995, she has served as a staff psychologist and the Director of Training at the University of Virginia Center for Counseling and Psychological Services (CAPS), as a clinician in private practice, and as a supervisor at the Charlottesville League of Therapists and the University of Virginia Department of Psychiatry. In addition to psychotherapy, Dr. Schaffer is available for consultation and supervision.
Dr. Carrie Schaffer, PhD
875C Rio East Court
Charlottesville, VA 22901
434-989-1966